About Depot
Est. 2022
Accelerating builds, automatically, so software teams can iterate more quickly and spend less time waiting.
Team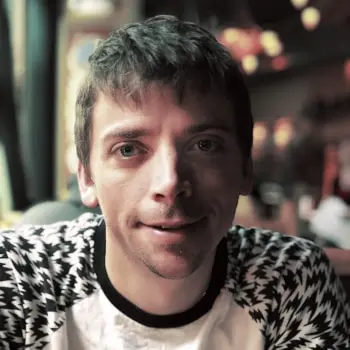 Kyle Galbraith
Founder | CEO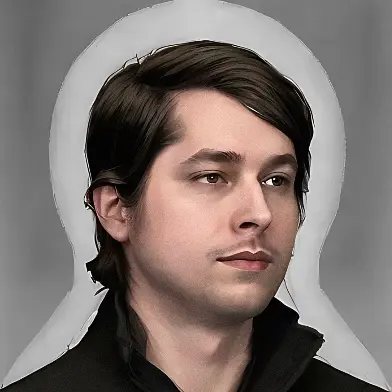 Jacob Gillespie
Founder | CTO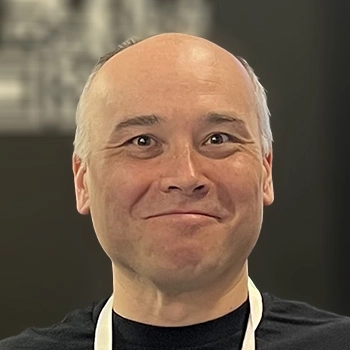 Chris Goller
Principal Engineer
Our philosophy
We believe that by accelerating the software build process, we can streamline the entire software development process, increasing developer happiness and unlocking new innovation.
We are building a next-generation, developer-first build platform that uses cloud compute to increase build speed and integrates with the existing ecosystem of container tools and services. Our goal is to eliminate compute bottlenecks, flatten learning curves, and empower developers to build faster.
History
2022 January
Initial incorporation
2022 May
Private beta launch
2022 October
Joined Y Combinator
Backed by
Contact